Test your courage and enter this terrifying attraction.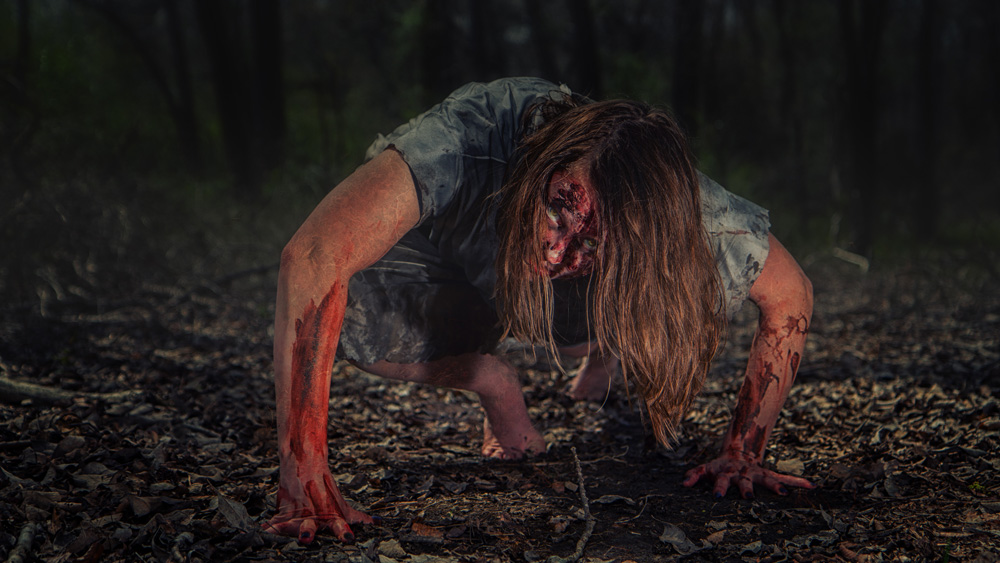 Take the trail at your own risk
This walking event is not for the faint of heart. Once you enter these creepy woods, you will only have one chance to retreat, and if you miss it, you will have to finish what you've started. Frightful creatures will welcome you into their realm, and it is up to you to escape.
There is only so much we can do to keep you alive as you dare to encounter the dead and dearly departed. Find out what lays in wait when you visit us today.